Our vision at the Ontario Hazelnut Association is to help to lead the development of a sustainable hazelnut industry that provides a premium and profitable product that is sold in and exported from Ontario.
Check Out the Latest News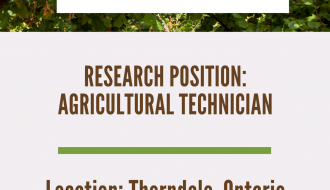 The Ontario Hazelnut Association is looking for eager and enthusiastic employee for work on research farms including data collection and scouting at various locations in Ontario. …
Read More
Keep up to date by signing up for our newsletter!
membership@ontariohazelnuts.com
P.O. Box 32 Station Main
Simcoe, ON N3Y 4K8